News and Events
Organ Symphony Assistant featured at AGO Mini Convention, March 5, 2022
The Merrimack Valley Chapter of the AGO held their annual Mini Convention with 4 programs featured.  Among them was a program on Organ Symphony Assistant. The event was held at the First Calvary Baptist Church in North Andover, MA. A lecture was given by Laura Belanger interspersed with music examples played by organist, Randy Steere.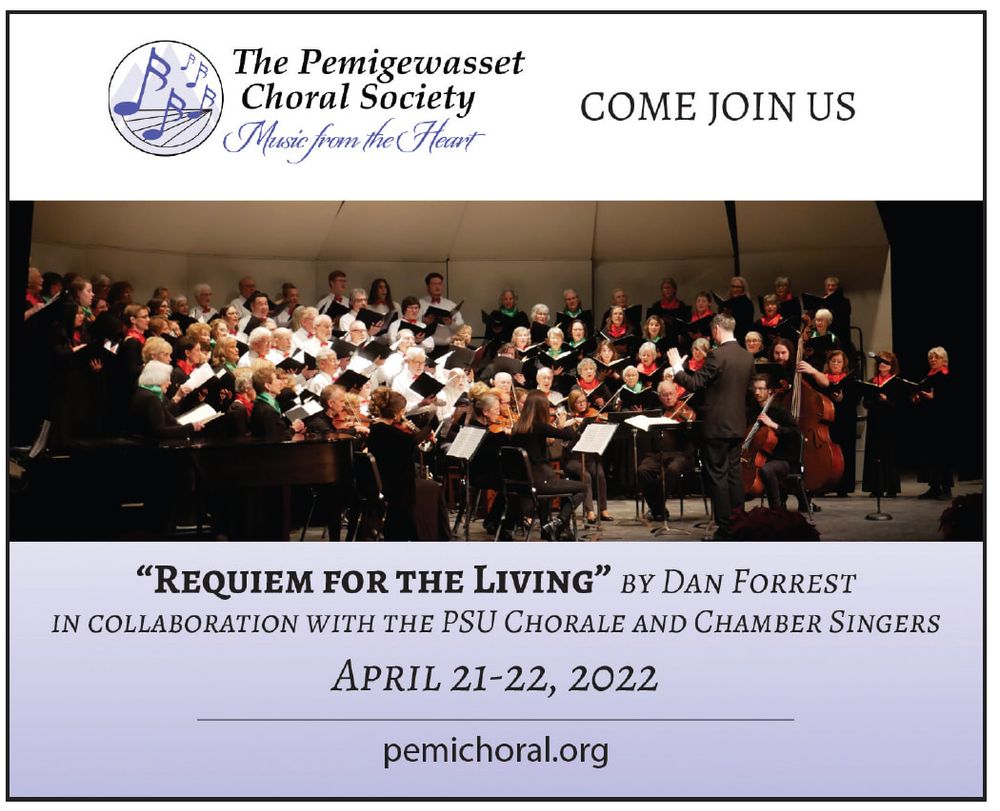 Sanbornton Congregational Church, Sanbornton, NH 
Laura is the organist at the historic Sanbornton Congregational Church in Sanbornton, NH where she provides organ music and accompanies the Adult Choir.
Organ Restoration Project
The church's historic Estey organ continues to undergo a major renovation. 
December 2018: New Positiv Division Installed
January 2019:  Austin Console set in place
Summer 2019: Swell Chest replaced
Winter 2020: New Pipes added to restored Swell Chest
Summer 2020:  Great Chest replaced; new pipework added
                       and
Winter 2021:  Krummhorn and new Reservoirs installed 
Fall  2021: Great Mixture installed
Coming Spring 2022:
An Unda Maris to complement the Great Dulciana