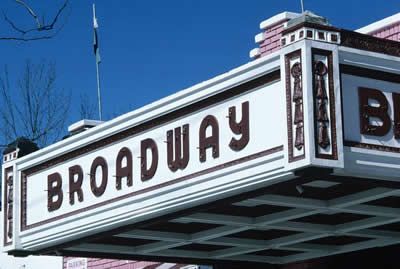 Pemigewasset Choral Society
Will Gunn, Director       Laura Belanger, Collaborative Pianist


Pemi Choral's May, 2023 concert series, 
A Grand Night for Singing
will be a refreshing repertoire of 
both classic and contemporary Broadway showstoppers from composers such as 
Richard Rodgers, Lin-Manuel Miranda, Stephen Schwartz, Cole Porter and Sara Bareilles.

Spring 2023 Concerts will be May 4, 5, and 7. 
For more information or go to pemichoral.org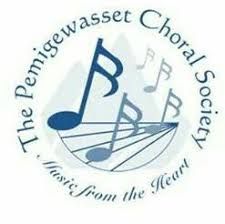 The Newly Created Groton Hill Music Center has installed a Hauptwerk Concert Instrument (built by Meta Organworks). Randall Steere will be featured in concert
with the vista Philharmonic Orchestra March 25th, 2023 at 7:30pm. Randy commissioned Organ Symphony Assistant to create an audio file of the challenging Toccata Festiva of Samuel Barber which helped him prepare for this upcoming concert!
AND...
Randy Steere will also be the featured artist for Groton Hill's inaugural solo organ concert, celebrating the new Hauptwerk virtual pipe organ on April 14, 2023 at 8pm. He will showcase 4 of the 12 world class organs, including instruments from Doesburg, Netherlands; Goerlitz, Germany; Caen, France; and Portland, Oregon, representing historic and contemporary instruments. 
The theme of the concert, "Back to the Future," is apt in many different ways.  The Hauptwerk virtual organ uses groundbreaking technology to reproduce the world's finest pipe organs virtually, celebrating and respecting the long and diverse history of great organ building through the ages and around the world. 
This program will feature works by Camillo Schumann, Max Reger, Seth Bingham, J.S. Bach, and Alexandre Guilmant.
For tickets, go to: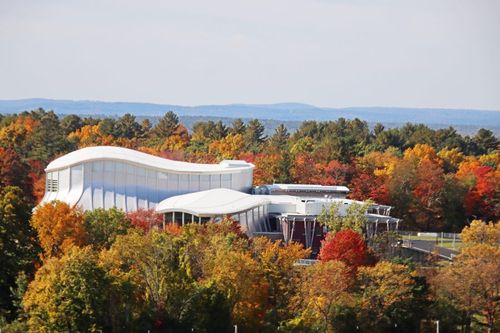 ORGAN DEDICATION
Sanbornton Congregational Church
October 23rd, 2022   2PM
The Sanbornton Congregational Church organ has undergone a complete makeover.  Some of the original Estey ranks were retained but, with acquisition of a 3-manual Austin Console, additional ranks of Austin, Moller, and other noted companies have been added to make the instrument a comprehensive American-Classic style instrument.
The instrument evolved through the hard work of K. Robert Bengtson, Clif Mills, Dennis Akerman, Robert Ladew and Laura Belanger.  Special thanks also goes to church members for their financial support.
Sanbornton Congregational Church is located at
21 Meeting House Hill Road, Sanbornton, NH
uccsanbornton.org